As a business owner, you think strategically. You invested in Microsoft Dynamics 365 because you wanted to connect data and business intelligence across your teams and to use artificial intelligence for insights that can help you drive business decisions. But ask yourself this, do your employees have the skills they need to take advantage of the powerful set of business applications you've invested in? With Dynamics 365 training, your workforce can better help you realize the technology's full potential and maximize your ROI.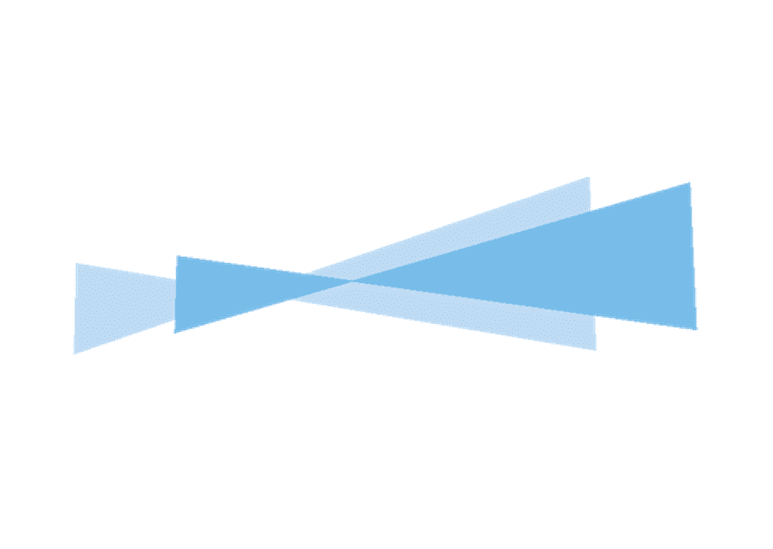 Using Microsoft Dynamics 365, Spanish Point can build a solution tailored to your company, brand and needs, giving you the opportunity to focus on your clients rather than process. We will provide you with an easy-to-use sales and marketing tool that centralises and shares data so that everyone in the company can access any info at any time.
These days, everyone's talking about the digital transformation of business, but what about improving the digital skills of workers? In these unsettling times, as many organizations transition to new models and processes—and new market realities—helping to ensure that your workers have the skills they need can provide you the business edge you need. Workers of all levels can use Dynamics 365 and the Power Platform to good advantage, however, these complex tools work even harder for you when your teams are trained to use them.
Companies in every industry report that this set of business applications helps them respond faster to changes in the market and customer needs—and to changes within their own businesses. In fact, many companies have achieved breakthrough outcomes using Dynamics 365, often within very short time frames, helping to keep them ahead of the game. By training your employees in Dynamics 365, you can facilitate successes like these.
Is your company releasing the full potential of Dynamics 365? Upskill your workforce and give your company that business edge. Your workforce doesn't necessarily need to have years of tech experience or to be made up of data analysts. But it does need training and certification in Dynamics 365 skills. Luckily, here at Spanish Point we provide a one- day hands on bootcamp that will cover key Dynamics 365 concepts. The Dynamics365 bootcamp focuses on the CRM capabilities of Dynamics 365, including the sales, marketing, customer service, project service automation and field service apps through a series of Hands-on Labs and demonstrations.
---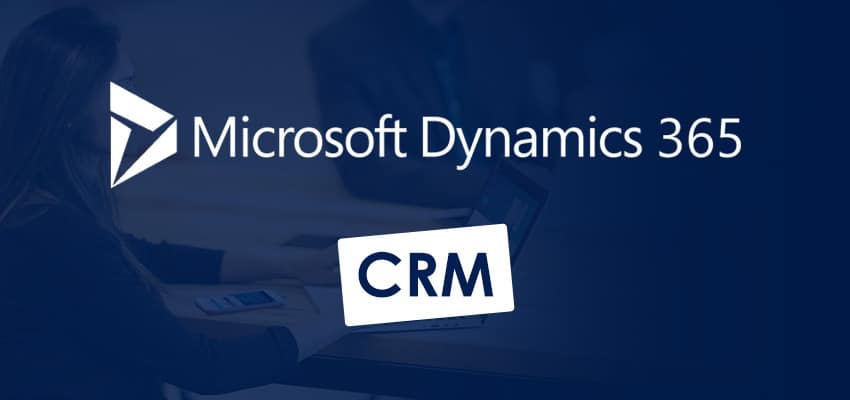 ---