Spanish Point Technologies is proud to be the community sponsor for Dynamics 365 Saturday in Dublin, 2019. This year, Dynamics 365 Saturday will be on September 28th 2019 in One Microsoft Place.
Dynamics 365 Saturday is Dublin's Free Annual Business Applications Technical Conference. It is is organised by the Microsoft Dynamics Community MVP's for CRM and ERP professionals, technical consultants & developers.
This year, it is set to include some exclusive Deepdives into Field Services and PowerApps ALM with the Microsoft Team from Seattle. There will also be a new Change Management Track Lead by Janet Robb.
---
Register for Dynamics 365 Saturday and find the full schedule here:
---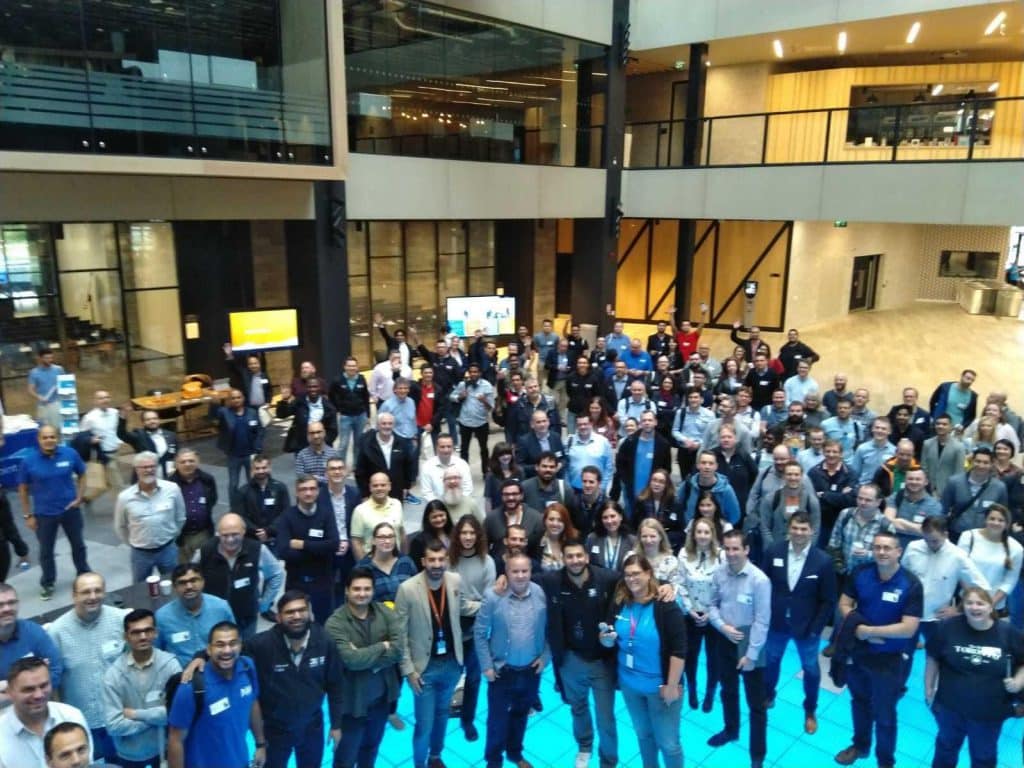 Learn & share new skills whilst promoting best practices, helping organisations overcome the challenges of implementing a successful digital transformation strategy with Microsoft Dynamics 365.
Microsoft Dynamics 365 Saturday promises to be an exciting event not to be missed by the Dynamics 365 and Power Platform Community