Ocuco is the largest eyecare software company globally, with software and services in use in over 12,500+ sites in 71 countries. Ocuco employs 360 staff across 16 global offices. Ocuco's flagship products are Acuitas and Innovations, a practice management system (PMS) and a lab management system (LMS) for the global optical industry.
The Acuitas software suite includes Point of Sale, Practice Management, EHR and eCommerce software solutions for eyecare professionals within optical retail and ophthalmology clinics. Thousands of practices across the globe are supported by Acuitas, benefitting patients, staff and stakeholders of independent practices, medium-sized groups and large chains.
Innovations is the most widely distributed Lab Management System globally, serving retail and wholesale labs of all sizes. Over 2,500 labs use the system, including 5 of the top 10 US optical retailers.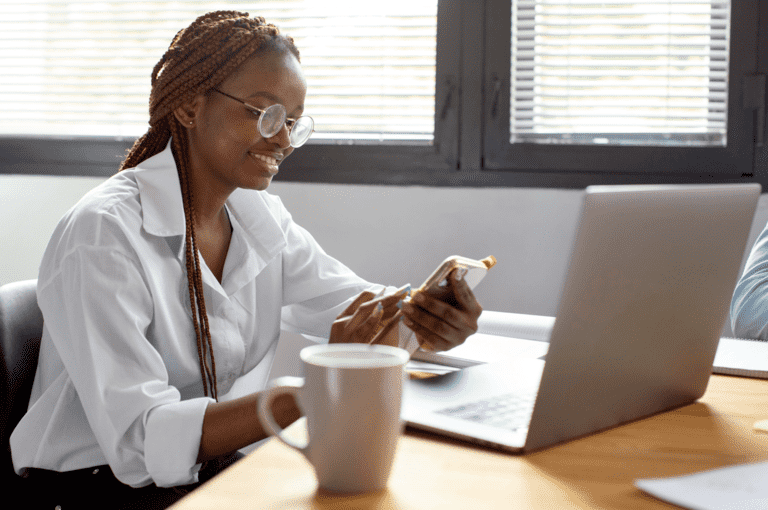 The Challenge
Ocuco approached Microsoft in 2019 to explore the opportunities that cloud technologies, specifically Azure, could offer them. Microsoft funded a Spanish Point SMART AIM (Application Innovation & Migration) engagement.
SMART AIM brings together Microsoft best practice with a proven methodology to migrate and modernise customer solutions on Azure, together with an Infrastructure as Code (IaC) automation template pack for the most common Azure PaaS and IaaS components used by modern organisations (called SMART AIM Library).
The Spanish Point SMART AIM engagement commenced with a review of Ocuco's existing solution architecture, working with the Ocuco team to provide an Azure road map and high-level implementation plan.
The Solution
Ocuco initially migrated existing customers from hosted datacentres to Azure. By gaining insights into the cloud, they now optimise costs and get the most out of their cloud investment.
Spanish Point is also working with Ocuco to build a new version of Acuitas as a native cloud solution. This has included assisting Ocuco in moving to modern DevOps using Azure Pipelines and Yaml, involving a number of steps:
Review of existing the DevOps approach
Team structure and security of the DevOps process, including pipeline security
Modern source control, Repo structure and definition of branch polies
Implementation and training in Azure Pipeline, Yaml and the SMART AIM library
Development of pipelines and configuration of Azure Pipeline environment
Assistance with migration of existing classic pipelines to Yaml
In addition, Ocuco was looking to add new analytics capabilities to their products, and the Spanish Point Data Analytics team has assisted Ocuco with the design and build of a modern SaaS based reporting and data analytics solution embedded within their application.
Key Benefits
Foster and drive innovation
Additional solution capabilities
Market-leading analytics service
Gain flexibility and scalability
Modern DevOps to support CI/CD
The Result
Ocuco has now embraced the benefits of the Microsoft Azure Cloud. By leveraging Spanish Point's expertise and the SMART AIM methodologies and software library, Ocuco is able to accelerate implementation and utilise a modern DevOps approach, improving the quality and frequency of their software updates.
Using our SMART AIM framework and SMART AIM Library, we modernised the Ocuco application on Azure, including additional solution capability in terms of a new customer analytics module based on Azure Synapse.
"Serving thousands of customers around the globe, Ocuco services the global eyecare industry, providing our customers with ongoing technological advancements in our Optical practice management, OmniChannel and lab software solutions. The Spanish Point team assisted our migration and validation of our Acuitas 2 Client Server based technology to Azure and more significantly now are providing best practice guidance for the design and implementation of our new Acuitas 3 cloud-based version of our PMS."
Clodagh NicCanna
Development and Programme Director,
Ocuco