EirGrid is a state-owned company that operates and develops the national high voltage electricity grid in Ireland. They operate the flow of power on the nationwide grid, bringing energy from generation stations to heavy industry and every electricity customer in the country.
The Challenge
EirGrid selected Spanish Point to upgrade their SharePoint 2007/2010 environment to a SharePoint 2013 hybrid cloud environment. EirGrid also wanted the upgrade to redesign and optimise significant aspects of its information architecture and to implement a new modern workflow solution.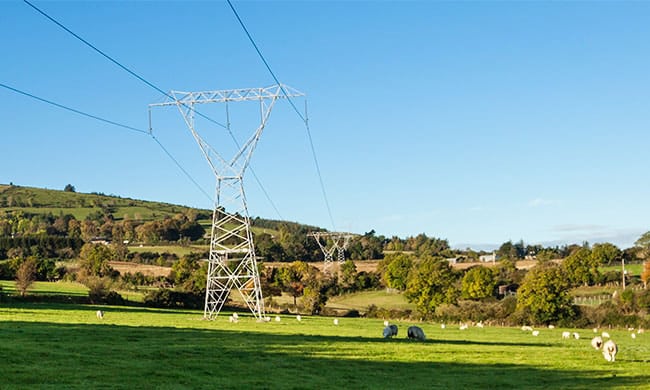 The Solution
Spanish Point commenced the project with a detailed pre-migration analysis of the existing substantial SharePoint estate. This included the following services and tasks: "As Is" SharePoint Technical Farm Analysis, "As Is" Custom and Third-Party Farm Solutions Analysis and Farm Solution Analysis.
Following the analysis, our SharePoint team, led by our chief SharePoint architect, then started the design of the new hybrid SharePoint environment, building the on-premises SharePoint environment and configuring SharePoint online 2016 for the hybrid solution. This new hybrid environment now supports document management and collaboration services for over 600 employees in multiple locations including Dublin and Belfast, containing over 5000 sites and tens of thousands of documents.
EirGrid also decided to rationalise workflow processing as part of the upgrade. Spanish Point provided the design and build services to create a new workflow platform with the delivery of new workflows across the organisation.
Key Benefits
Full Electronic Document and Records Management
Increased insight and efficiency
Improved information sharing across the organisation