With the popularity of the hybrid workplace model being adopted in almost every company and across several industries, comes the need for a change in how things were previously done. Sellers now require updated tools to continue their operations seamlessly in this contemporary era of work. The day to day for many salespeople in a hybrid or remote workplace, has them spending a lot of time in video conferences, sharing softcopy documents, and connecting with clients by chat or email in order to close deals. This means that they need access to their CRM system, databases, and applications multiple times throughout the day to keep on top of their accounts.
Traditionally, sellers perform these tasks on different applications, inhibiting their workflow and decreasing efficiency. Instead of focusing adequate time with their customers and cultivating leads, they are stuck spending more time on administrative tasks and navigating between different productivity tools.
To solve this problem and facilitate a smoother, more fluid system, Microsoft Viva Sales was developed. With this new application, everything sellers need to do their job can now be found in one place. This will hopefully allow for more impact and increased revenue while supporting the on the go needs of salespeople.
How Viva Sales Builds on the Power of Modern CRMs
Viva sales changes the game of commerce by functioning as a companion for a smart CRM system. It inevitably makes lives easier for sales personnel while enhancing their CRM. No longer will customer data and insights found in Outlook, Teams and Office applications like Excel need to be entered manually. With viva sales, all these tools are connected to the CRM making for a more cohesive network.
Viva sales works by combining customer engagement data from Microsoft 365 and Teams with artificial intelligence, enriching the CRM system and resulting in a powerful tool which sellers can use to improve their connection with clients. This leads to more personalised customer engagements and an increase in deals closed in a time period. What makes it special is its use of AI which works as a sales coach helping to move deals along with intelligent recommendations and reminders. This added intelligence brings information to the forefront for the seller, allowing them to be more productive.
The transition to remote working for sales teams will now be much simpler because of this application. Customer records, data and tasks will be judiciously organised and easily accessible in a tool they will use every day, the collaboration environment used by sellers to talk to customers will automatically provide the next best action and sentiment analysis improving their selling experience by a landslide. This new modern way of selling will undoubtedly revolutionise the sales process.
Get Started with Viva Sales
Empower your sales teams with AI driven insights and data automation right in the flow of work and integrated with the productivity and collaboration tools millions of people are already using, Microsoft 365 and Teams. Eliminate the need for manual data entry and allow more time for sales personnel to focus on actually selling and building relationships, plus you get a supercharged CRM bound to improve customer relations and revenue. Spanish Point can help you implement viva sales and take your CRM and sales to the next level.
---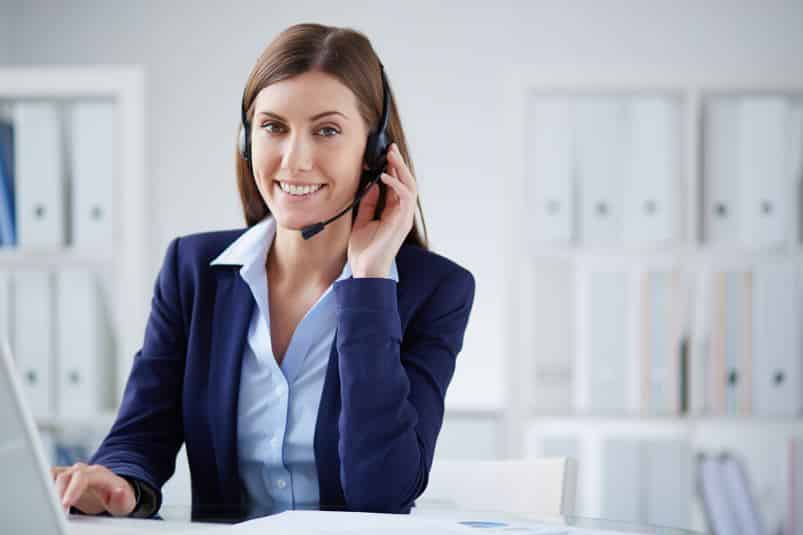 Contact us now to find out more about how Viva Sales can be employed or added to your current systems
---